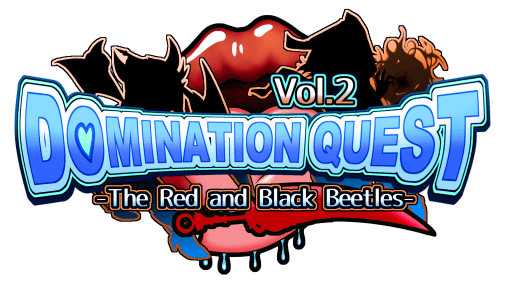 Domination Quest vol.2
-The Red and Black Beetles-
Coming in the Late January. 2023


---
日本語(Japanese) | English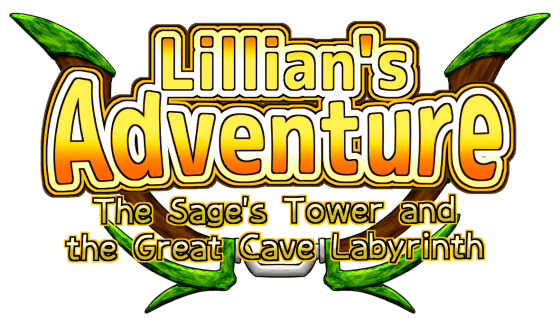 Lillian's Adventure -The Sage's Tower and the Great Cave Labyrinth-
Full version released!

---
日本語(Japanese) | English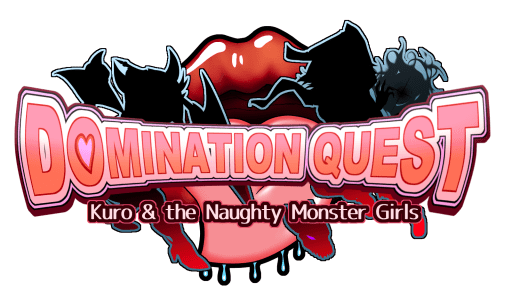 Domination Quest-Kuro & the Naughty Monster Girls-
---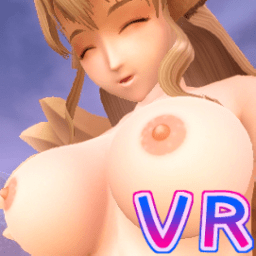 VR Giant Harpy Girl
This is a VR Game compatible with Oculus Rift, HTC Vive and Android.
It can be enjoyed even without VR equipment on a computer screen .
---
【 Demon Angel SAKURA 】
This is an action game about being swallowed whole, giant girls and battling monster girls. It is intended for people of 18 years or older.
Demon Angel SAKURA vol.1-4 Bundle
* Contains only the Windows version of the game.

---

日本語(Japanese) | English

---

日本語(Japanese) | English

---

日本語(Japanese) | English

---

日本語(Japanese) | English