* This site is intended for people of 18 years or older.

日本語(Japanese) | English
Lillian's Adventure
-The Sage's Tower and the Great Cave Labyrinth-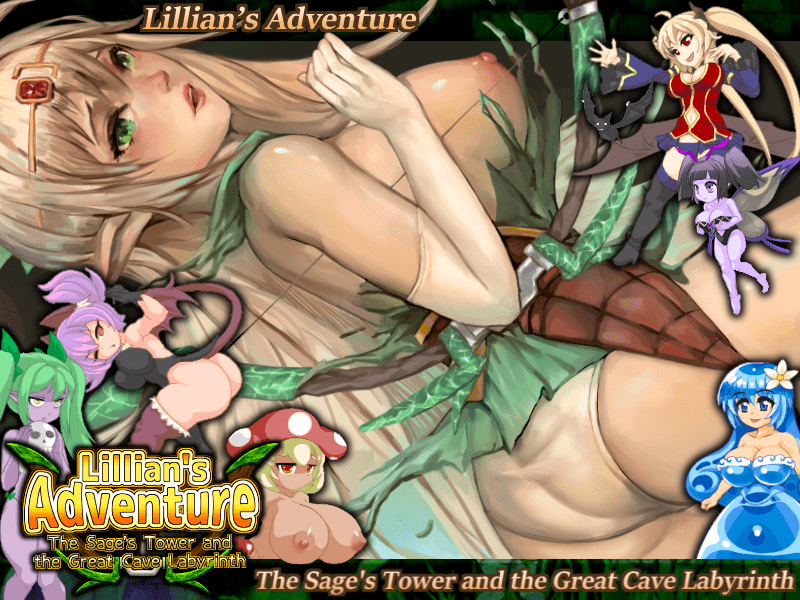 Scheduled release date: Mid-August 2020
Lillian's Adventure -The Sage's Tower and the Great Cave Labyrinth-
Exploration-style action game. Compatible with Windows/Android. This game is set in the same world as "Domination Quest," but the stories are not connected. The new journey stars a C class adventurer known as Lillian the elf ranger. The game is scheduled for release in the summer of 2020.
Graphic

X TIA / MIG / HEO / Rancya / Aki Kokageno

Character design

X TIA / MIG / HEO / Aki Kokageno / M@:RIO / Koniro / Nunosuke / Yuto Hoshino / Moyashi Udon

Music

Kate

Planning / Production

Aki Kokageno
*Images show the game in development. Click to expand.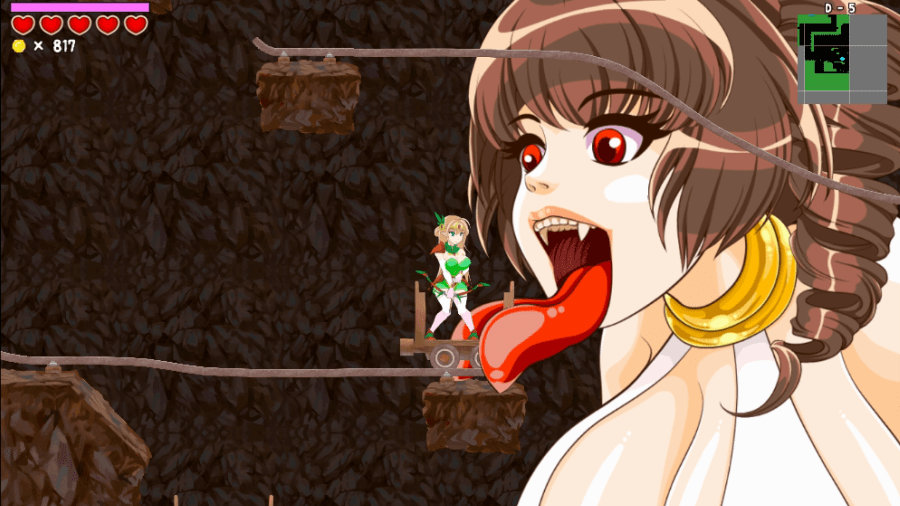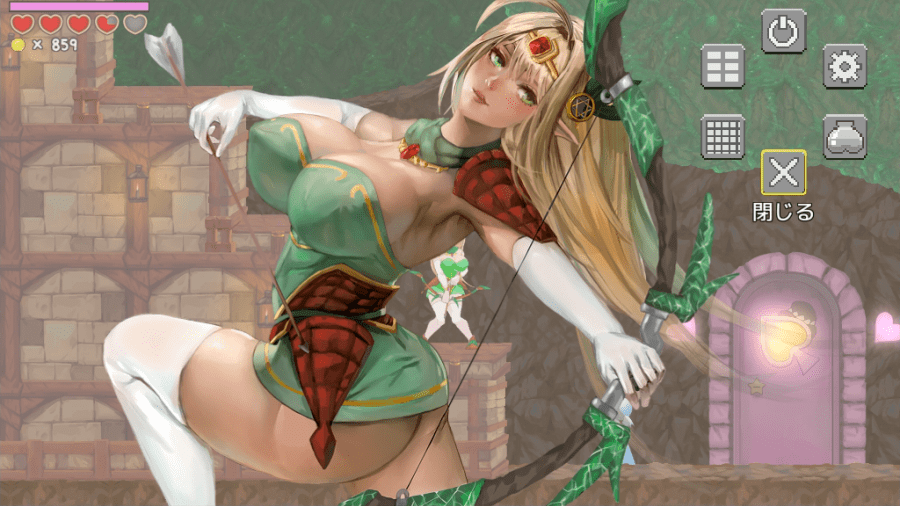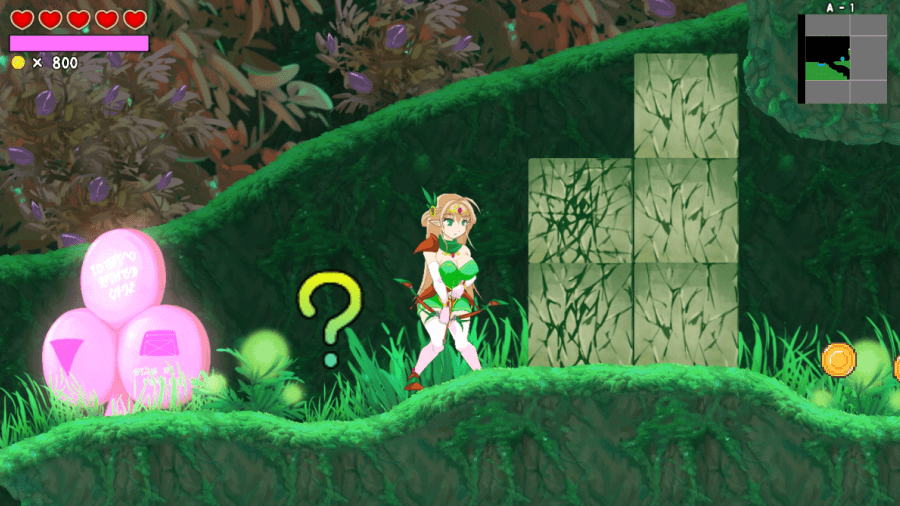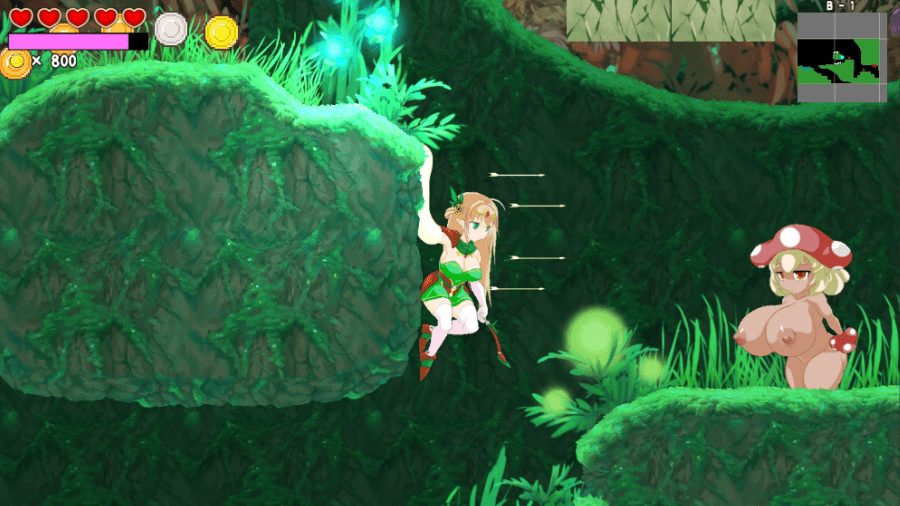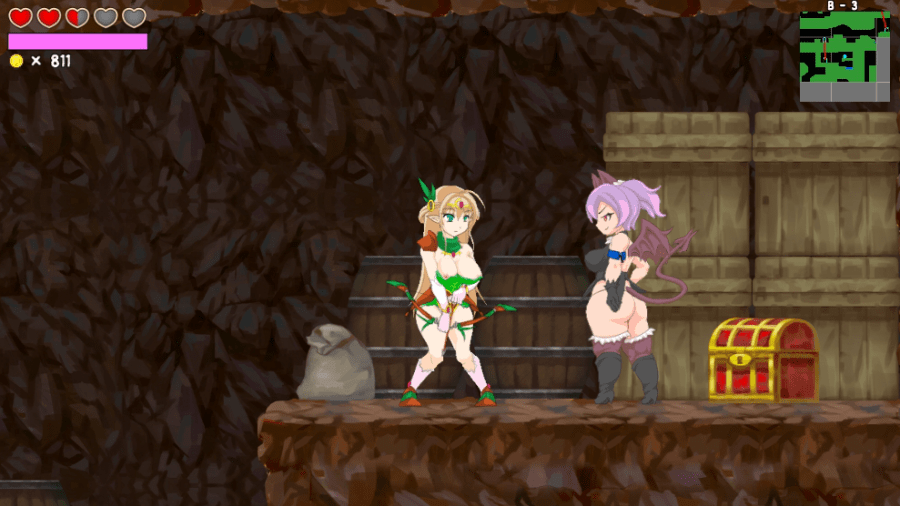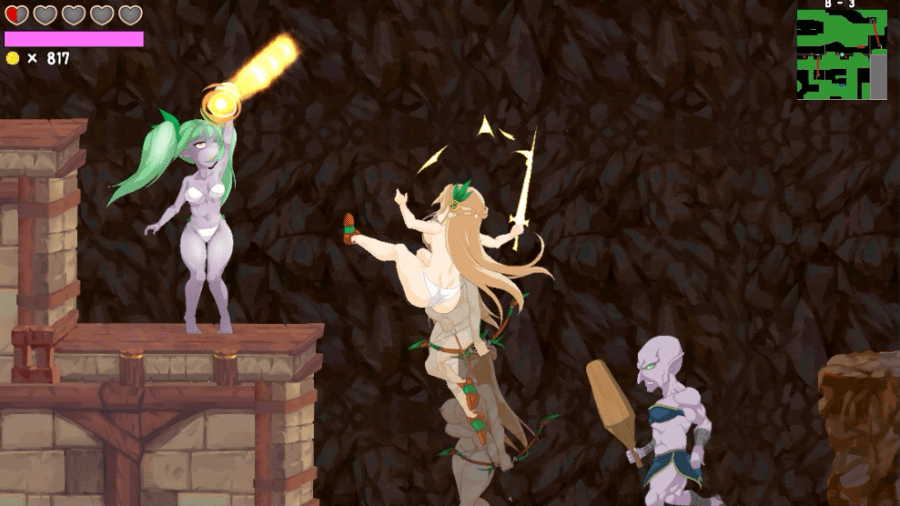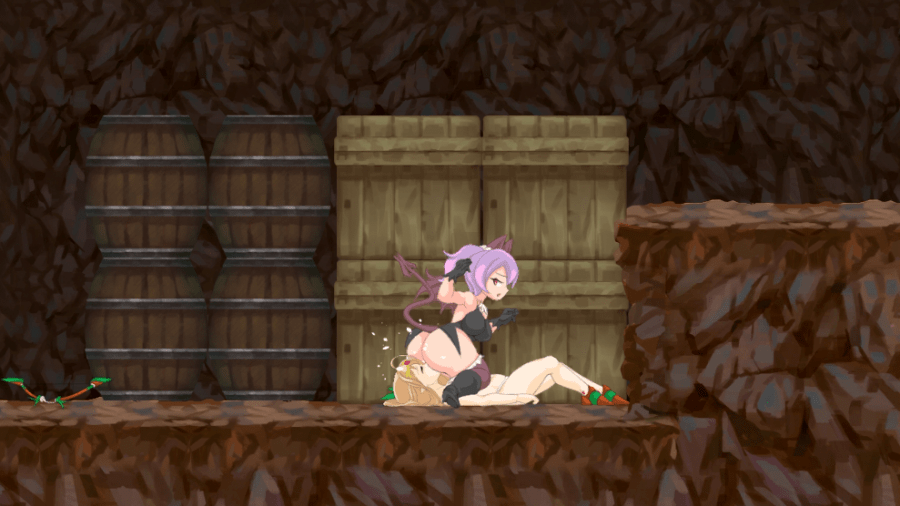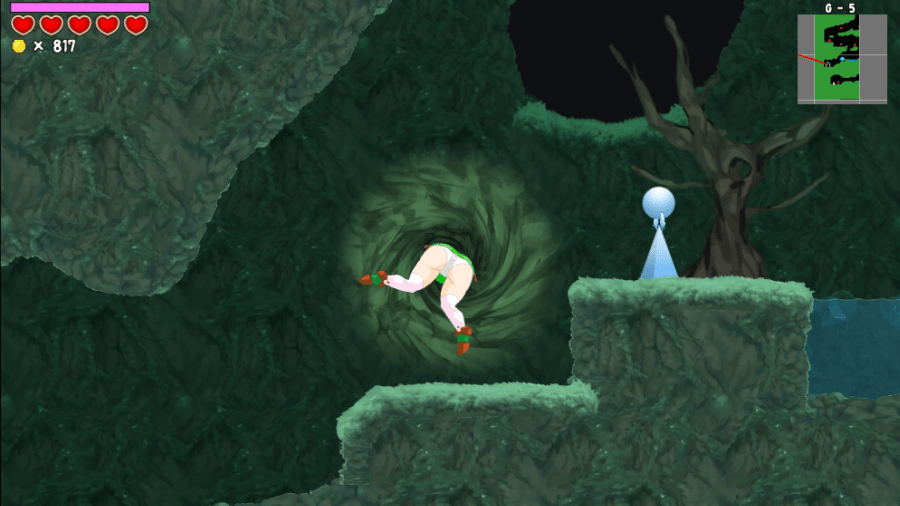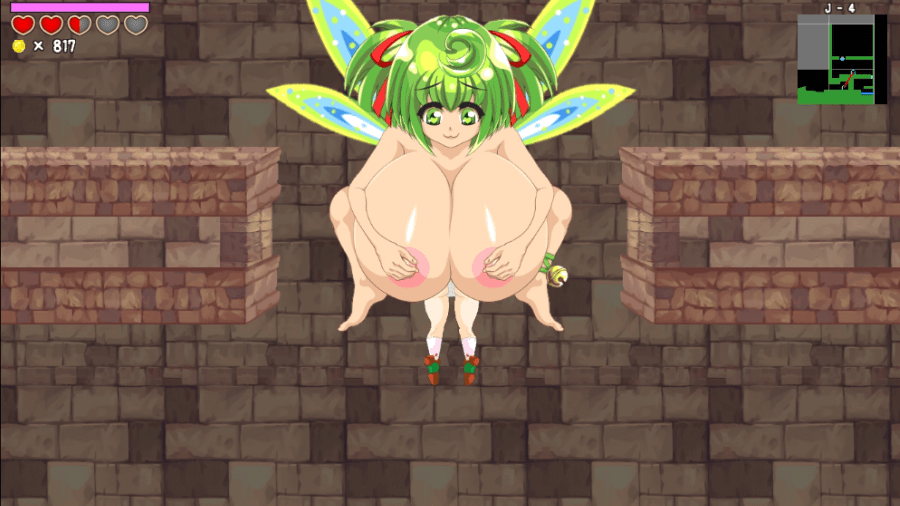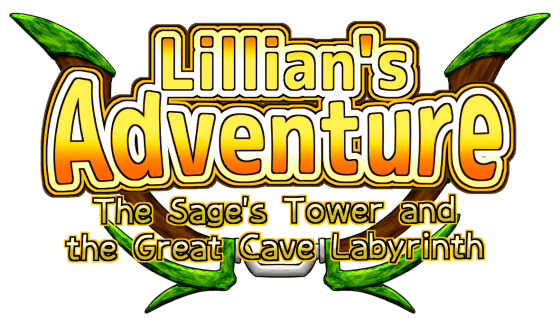 Story
| | | | |
| --- | --- | --- | --- |
| | | Lillian is a low-ranking C class adventurer and daughter of the "elf ranger" race. She possesses powerful physical skills as an elf ranger, and uses her race's special tactic of trap creation as a way to produce new materials to harness as weapons. Thanks to these abilities, she has graduated from the E and D classes to finally reach the ranks of C class, and is considered an advanced adventurer. However, Lillian hasn't been able to form a party due to her lack of social skills, which leaves her as a struggling solo adventurer. | |
| | | | |
| --- | --- | --- | --- |
| One day, the adventurer's guild caught wind of a rumor about the existence of a "Sage's Tower." It is said to stand in the unexplored region of southern Esmerelda province, and those who climb the tower and ask the residing sage for wisdom are able to obtain great powers. However, it was also rumored that all adventurers who attempted to climb the tower had disappeared… Taking an interest in this tower after hearing the guild's warnings, Lillian headed towards the unexplored terrain all alone... | | | |