* This site is intended for people of 18 years or older.

日本語(Japanese) | English
Lillian's Adventure
-The Sage's Tower and the Great Cave Labyrinth-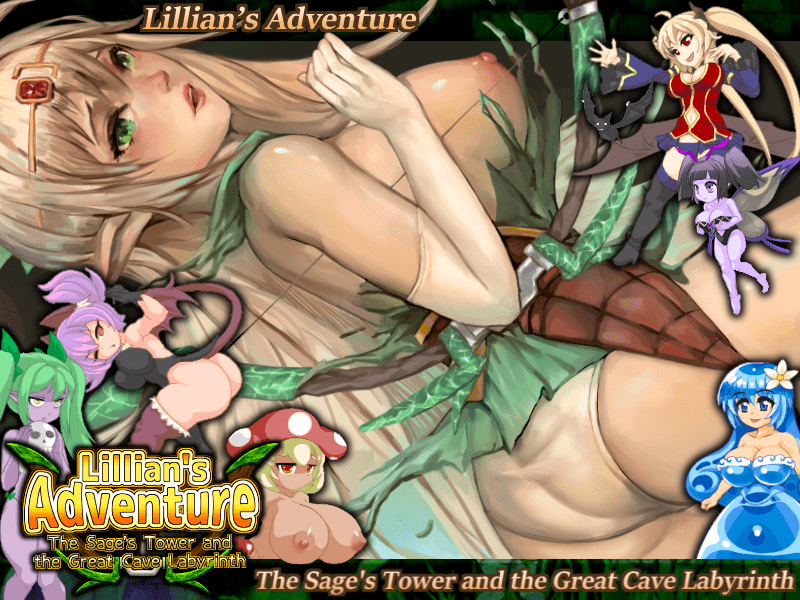 Full version Released
This work is now available through DLsite.
You can access the page by clicking on the banner below.

DLSite.com
Itch.io



Lillian's Adventure -The Sage's Tower and the Great Cave Labyrinth-
Exploration-style action game. Compatible with Windows/Android. This game is set in the same world as "Domination Quest," but the stories are not connected. The new journey stars a C class adventurer known as Lillian the elf ranger.
Character Graphic

X TIA / MIG / HEO / Rancya

Character design

X TIA / MIG / HEO / Aki Kokageno / M@:RIO / Koniro / Nunosuke / Yuto Hoshino / Moyashi Udon

Background Graphic

Rancya

Character Voice

Mizuki Sakura / Yum Akatsuki / Pen Uiten / Hiyori Usami / Mao Enokizu / Yuka Kanematsu / Risa Kimishima / Saori Kudo / Syogo Himuro

Music

Kate

Pixel Art

Pipoya / Un Almacen / Aki Kokageno

Planning / Production

Aki Kokageno
*Images show the game in development. Click to expand.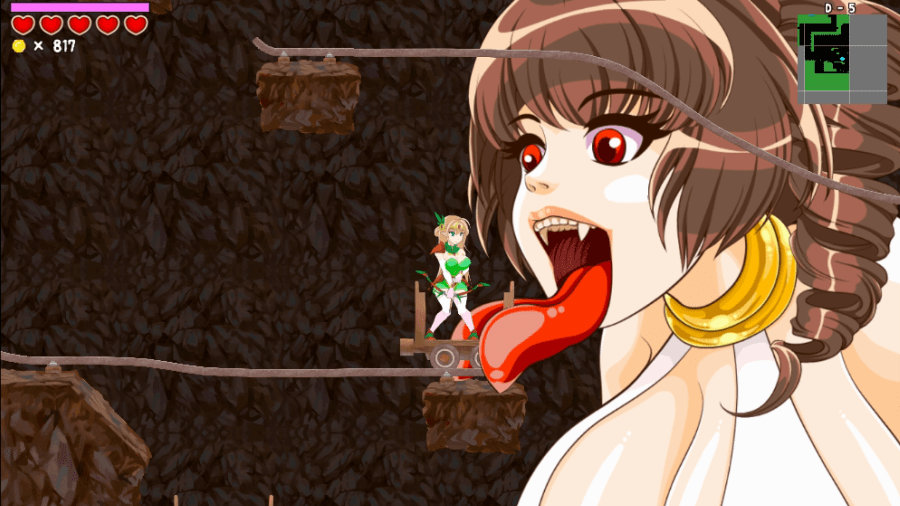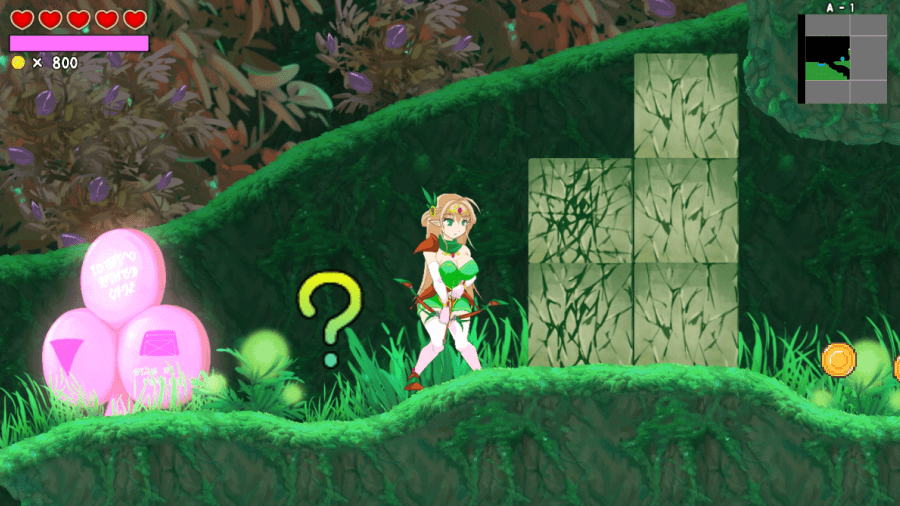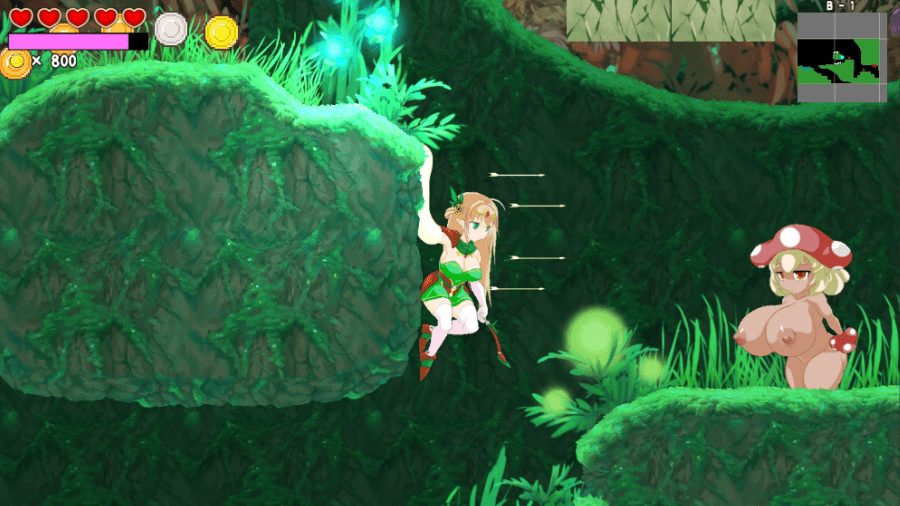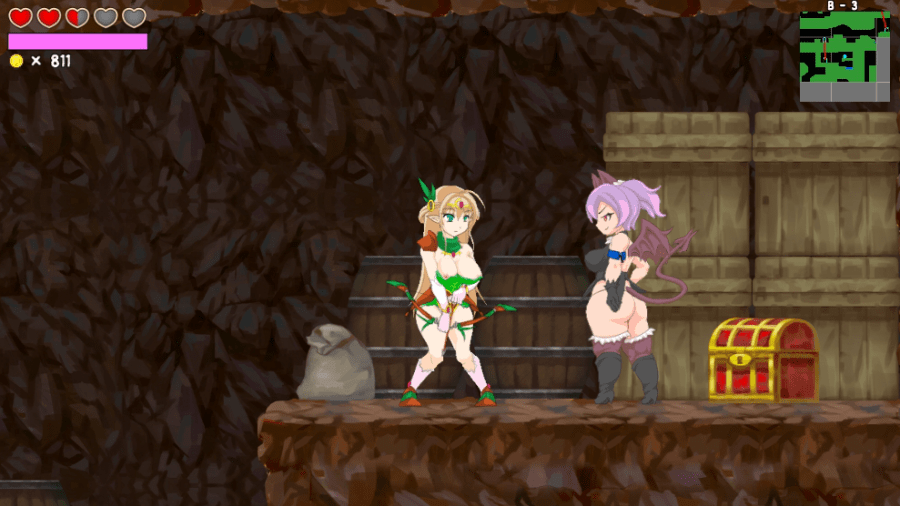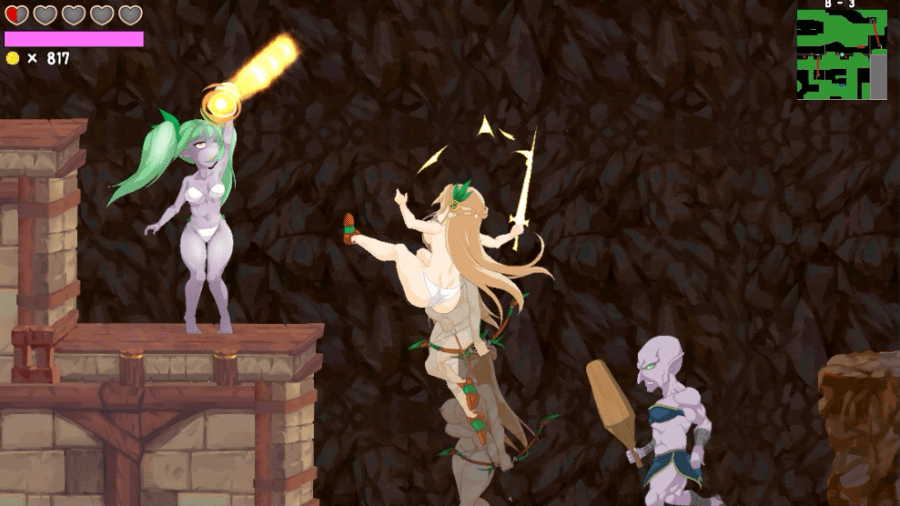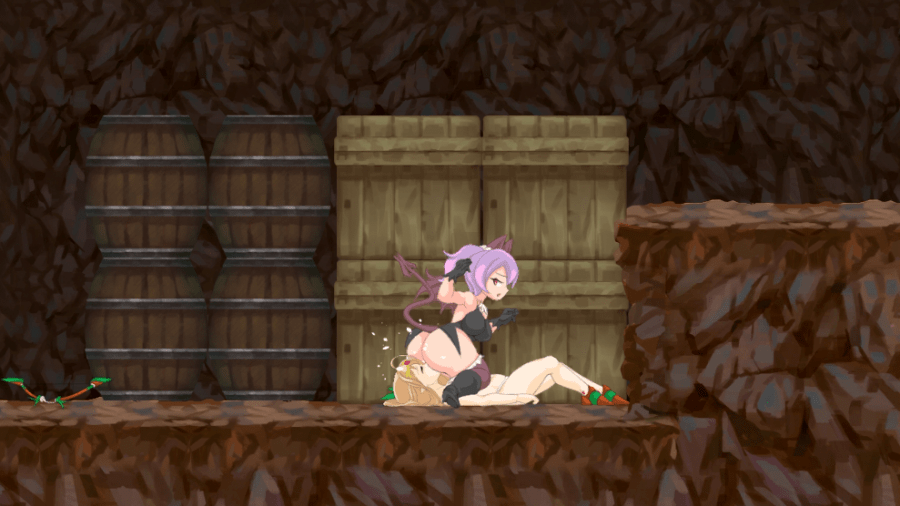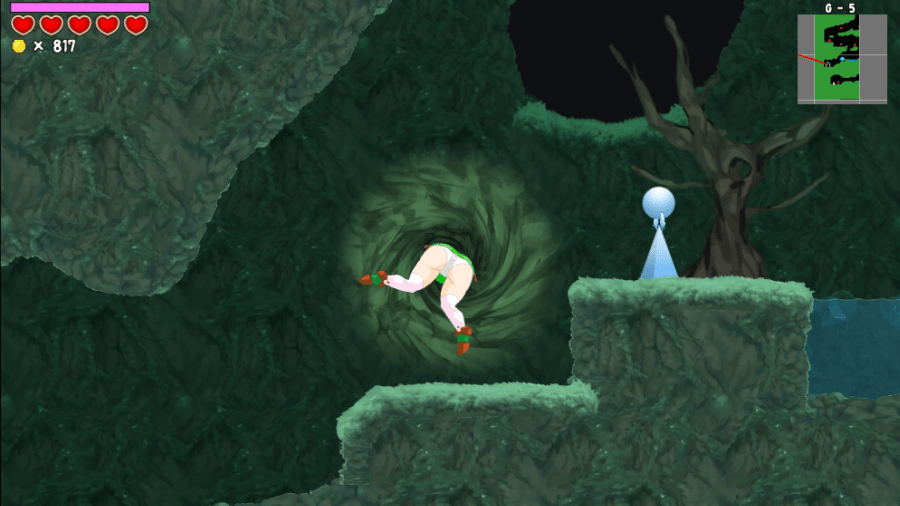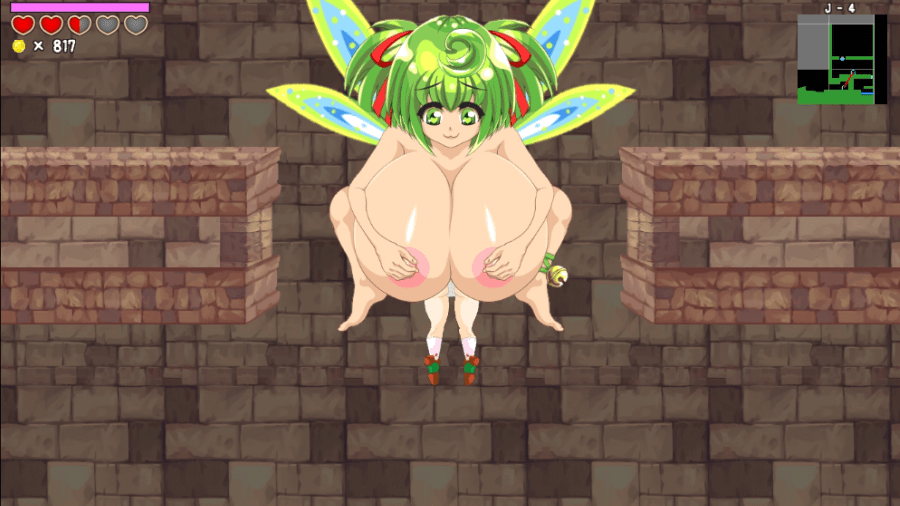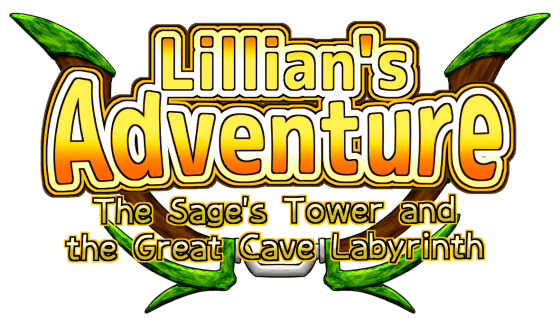 Outline
An exploration action platformer with a female protagonist. This is the story of a certain C-class adventurer, the ranger elf Lillian. The game's setting is shared with our title "Domination Quest", but their stories are unrelated. Many monsters that appear in Domination Quest also appear in this game, along with original characters.


Situation
Take note before you play that there are many slightly grotesque and explicit scenes included in this game. Monster girls, vore, swallowed whole, digestion, excretion, jacking off, lesbian, size difference (giant girl), lactation, urination, masturbation, etc...


Regarding the demo version
The demo version allows you to play the first stage, "Verdant Cliff" only. You can carry a maximum of 200 gold. The demo version's save data is usable in the full version.


Attention
There's a possibility your computer's combination of graphics card, cpu etc. may not display the screen properly, so please make sure you confirm it runs properly with the demo version first.


Story
Lillian is an adventurer of the "elf ranger" race. She combines her exceptional physical abilities along with her race's innate magical abilities of trap creation to perform her unique magic of matter creation. This has allowed her to become a C-class adventurer. However, Lillian hasn't been able to form a party due to her lack of social skills, which leaves her as a struggling solo adventurer.
One day, the adventurer's guild caught wind of a rumor about the existence of a "Sage's Tower." It is said to stand in the unexplored region of southern Esmerelda province, and those who climb the tower and ask the residing sage for wisdom are able to obtain great powers. However, it was also rumored that all adventurers who attempted to climb the tower had disappeared… Taking an interest in this tower after hearing the guild's warnings, Lillian headed towards the unexplored terrain all alone...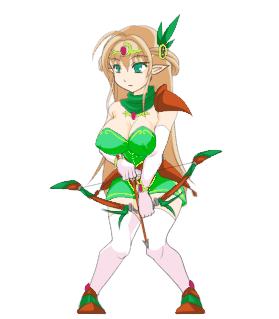 ---
Update History
ver 1.19 Fixed a bug that "Fortification Gem" could not be completed (Fixed treasure chest on map I8).
ver 1.18 Fixed a bug in the Android version where you couldn't get out of the Breast Fairy capture in some places.